Big apologies for Mini Cheer pick up taking so long yesterday! 😫 NEW PLAN——Park in the WEST parking lot and come inside to pick up your child. Pre-K and K in cafeteria 1st and 2nd in auditorium 3rd, 4th and 5th in the gym If they have a sibling, they will be with the older sibling.

4H meeting on Thursday! ds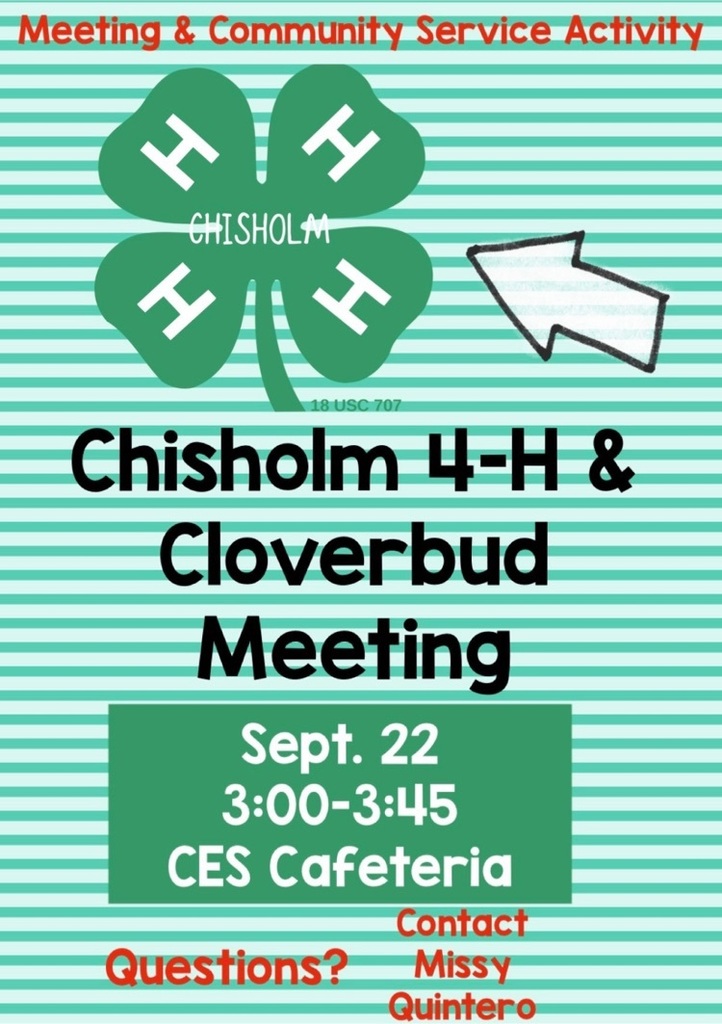 Read-a-thon Day on Monday! Wear your PJs! ds

4th and 5th grade Chisholm students are invited to "Warm Up with the Longhorns" tonight at 5:45. Meet up in the WEST end zone. Hope you can be there to kick off the season! ♥️💙 ds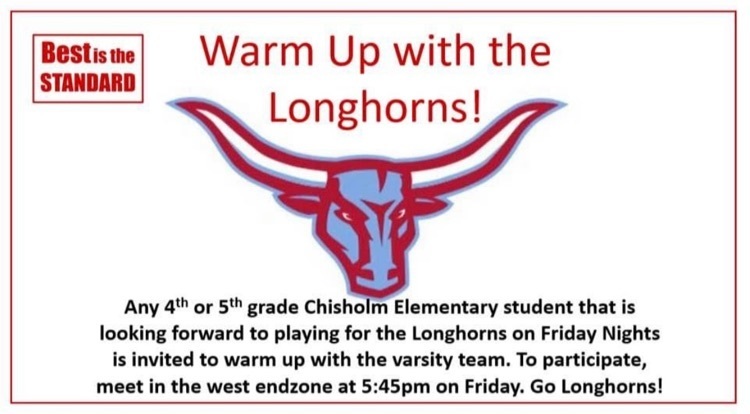 Chisholm Parents - our online lunch payment issue has been resolved! You may now make online payments for student meals in your Wengage Parent Portal. Online payments that did go through will show in your child's/children's lunch accounts. Any duplicate payments have been voided or refunded. Please give the refunds a couple of days to post to your accounts. If you have any questions, please email Debbie Grebe at
dgrebe@chisholm.k12.ok.us
.

Ready for the 1st day of school! ♥️💙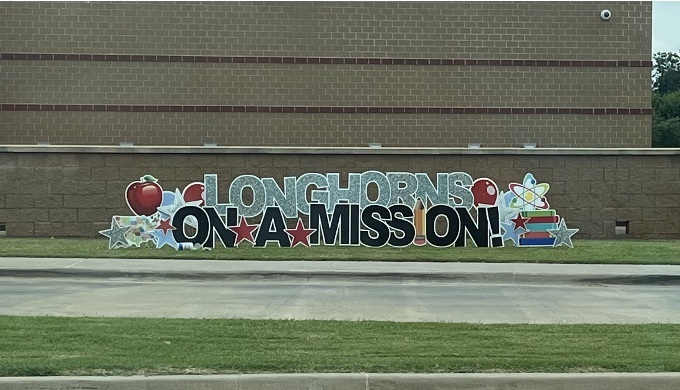 CES Back to School/Meet the Teacher Night is Monday, August 15th from 5:00-7:00. Hope to see you there! ♥️💙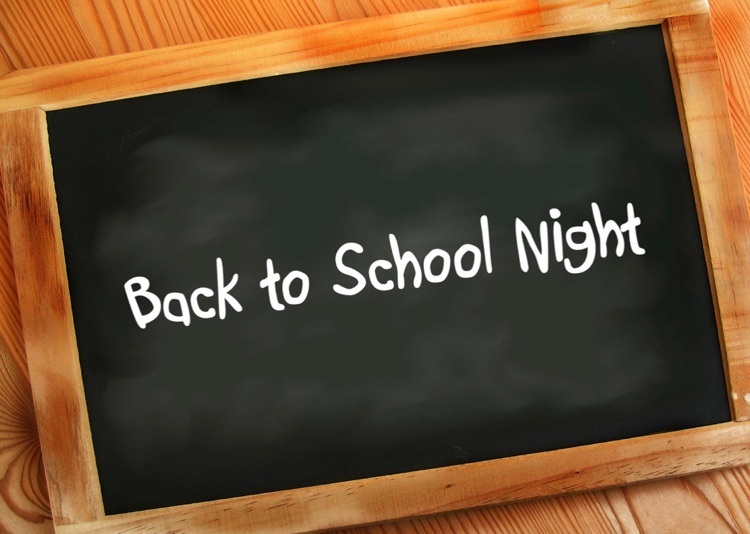 CES families…..June 21st is the LAST DAY to order school supplies🖍 for the upcoming school year! To order log-on to
www.sproutsupplies.com
and enter code CES008

CES Support Staff of the Year….it was a tie that no one wanted to break! Congratulations to Mrs. Robin Coffman and Mrs. Jennifer Freeman! CES is so blessed to have these two wonderful ladies. They work so hard to make our school a better place! ♥️💙

CES Above and Beyond Club field trip to downtown Enid……We toured David Allen Ballpark and the Stride Bank Center, then we met a few of the Enid Outlaws and got some autographs and free tickets to Sunday's game! We finished off the day with pizza at Napoli's. Great group of kids and a great experience! ds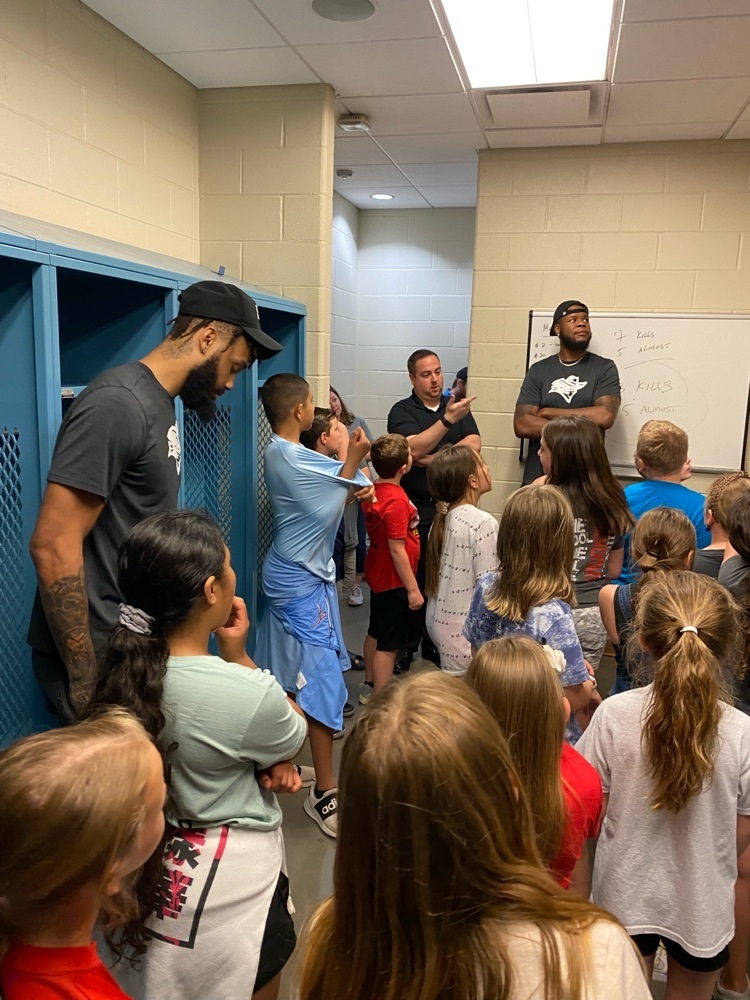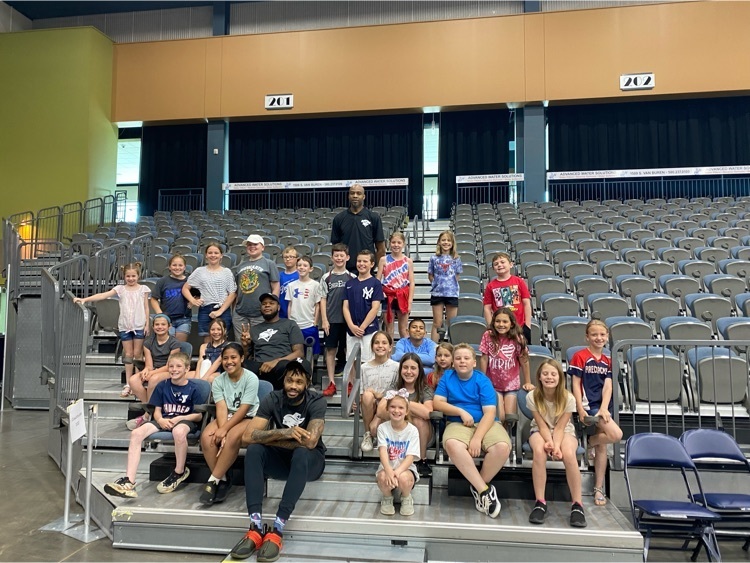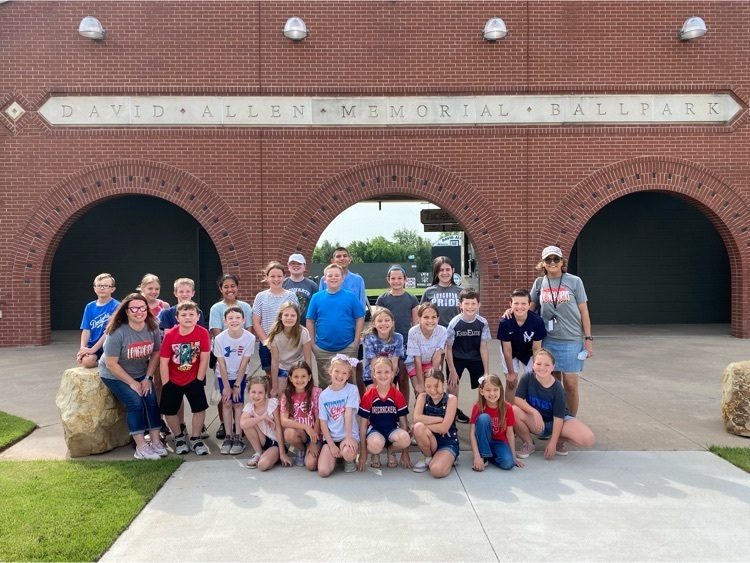 IMPORTANT MESSAGE: There will be changes to bus routes beginning April 1 and continuing for the rest of the school year. Bus #15 riders living on Sherry Lee and Sheryl Ann will be riding bus #14. Please be ready 15 minutes before your normal time. Bus #7 will pick up riders living on Chisholm Trail, Oxford, Yucca, Sage, Mesquite, Mistletoe, Redbud, Columbia and Grant. We will do a trial run on Wednesday, March 30. The new changes will take effect on Monday, April 4. Please contact your child's building principal with any questions.

Bus 14 route will be run after school today.

Please make note that we are out of school on February 21, 2022, President's Day, not February 14. Many teachers and parents may have the original 2021-2022 school calendar. The calendar was revised at the beginning of the school year, and a copy has been on the website.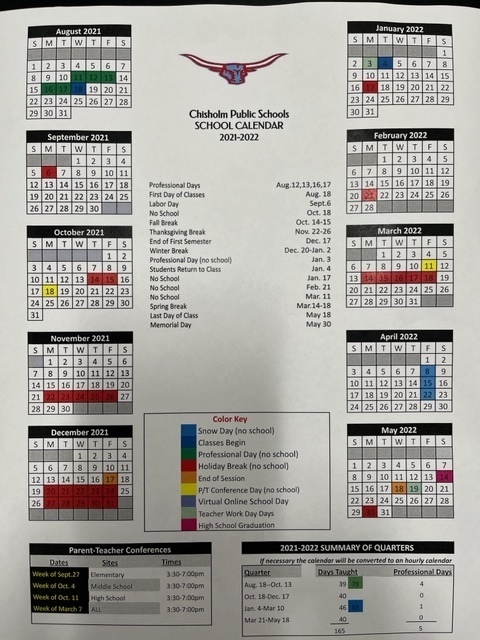 Let's hear it for our November Students of the Month!!! Congratulations to Olivia Williams, Scarlett Bisig, Sutton Maly, Ruger Vos, Sophia Sanchez, Halston Abbott, and Taylor Criss!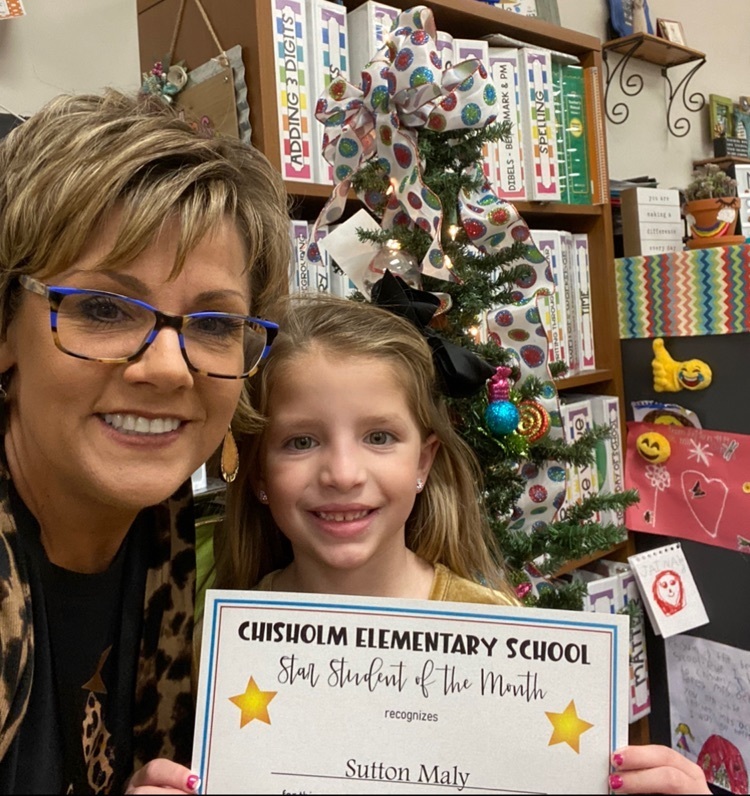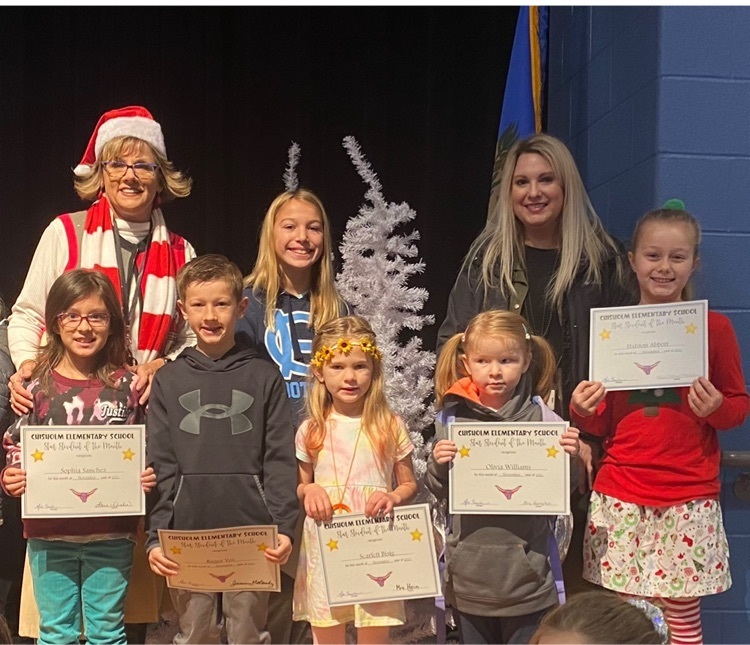 2020-2021 CES Yearbooks are on sale now through December 31, 2021! 🤓📷Link provided below👇 ! Thank you all for your patience! Sales are online only and will be delivered to your child at school. (Please note…these are yearbooks for LAST SCHOOL YEAR, 2020-2021. We will begin selling the 2021-2022 AFTER spring break). See ordering instructions below: *CES Parents: Please make sure you indicate your child's CURRENT GRADE and HOMEROOM TEACHER so that I can distribute easily them when they arrive. *CMS Parents: If your child is at CMS now, please just type "CMS" for the homeroom teacher and we will deliver them out there. *MOVED IN TOWN: If you have moved to another local school just type "OFFICE PICKUP" for homeroom teacher. *MOVED OUT OF TOWN: If you have moved out of town, please PM me prior to placing your order.
https://www.jostens.com/apps/store/productDetail/1047582/Chisholm-Elementary-School/Yearbook/2021120704150644765/CATALOG_SHOP/YB_BOOKS/001_006_1ST-LINE_21/2021120704150649765/#design/0

Chisholm families. . .looking for gift ideas for your child's classroom?? Teachers have Wish Ornaments hanging on the garland outside the CES library and in the West Wing. . . drop in and grab one this week if you are interested in purchasing something for your child's teacher. ds

CES Thanksgiving Feast - Due to a supply chain shortage, we will NOT be able to have Chisholm Elementary's annual Thanksgiving lunch. No visitor meals will be served on that day. Thank you.

Celebrating Inside Out Day at CES! ❤️💛💚💙💜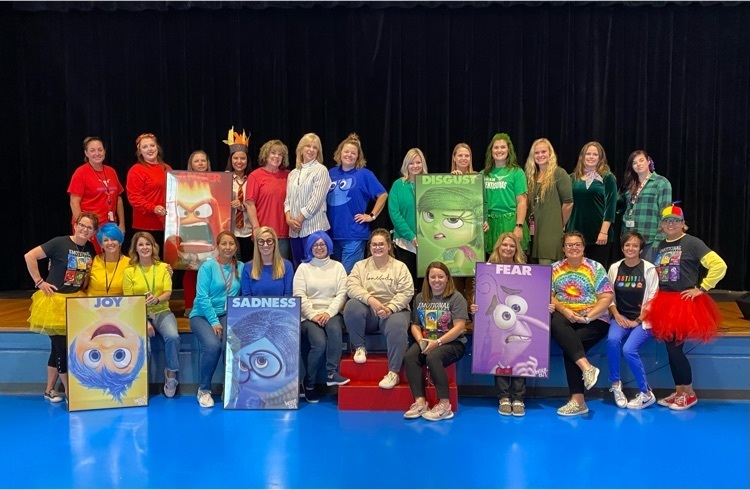 FALL BREAK - Just a reminder, Chisholm will be out of school beginning tomorrow, 10/14/21, through Monday, 10/18/21, returning to school on Tuesday, 10/19/21.