End of 3rd quarter Longhorns 22-0 over Fairview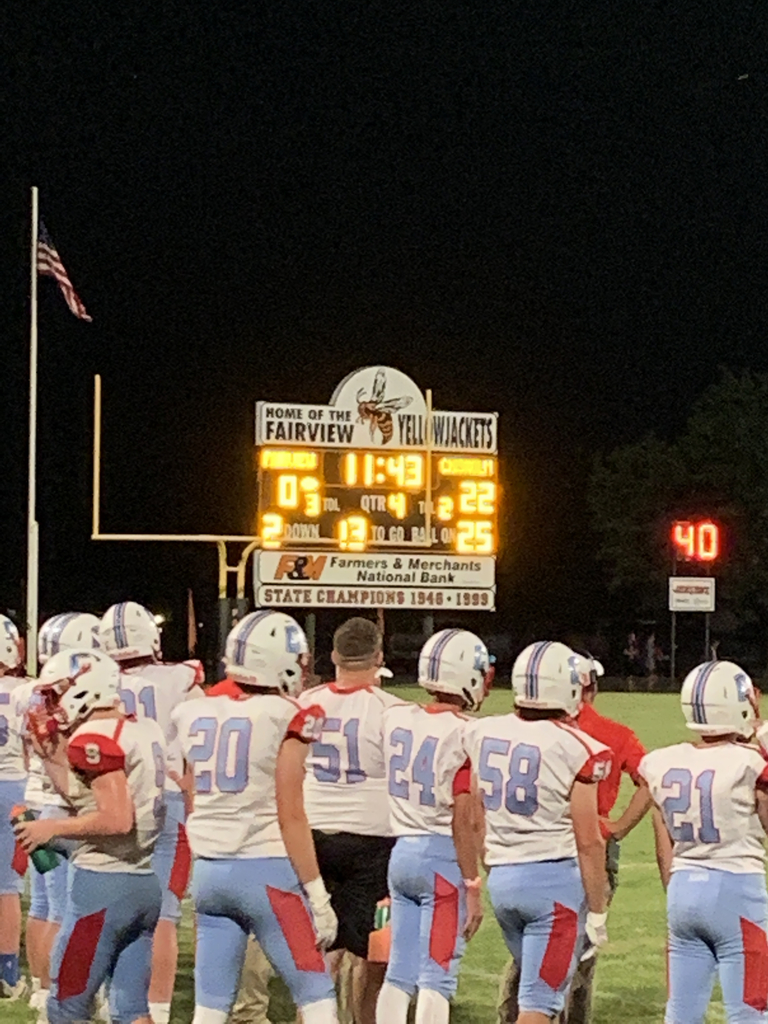 Chisholm defeats Clinton 25-6 in game 3

Game 2 Chisholm defeats Clinton 25-19 in High school volleyball

High School softball 8-0 end of 3rd inning with Chisholm on top of Henessey.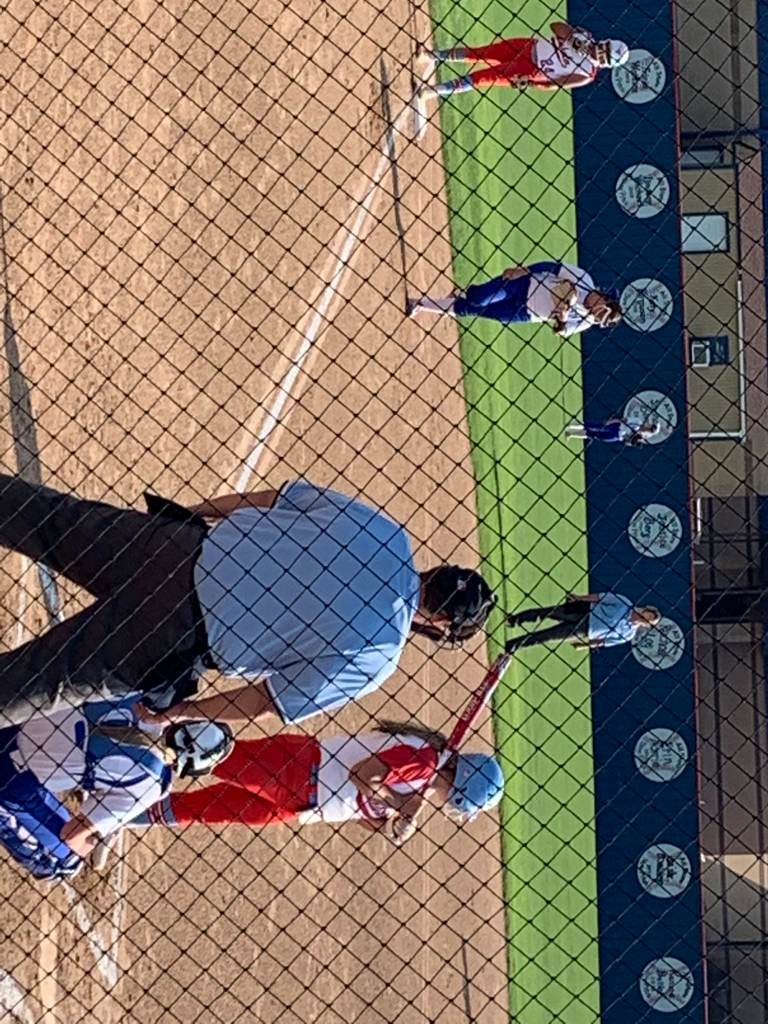 High School Volleyball game 1 score 25-13 Chisholm over Clinton.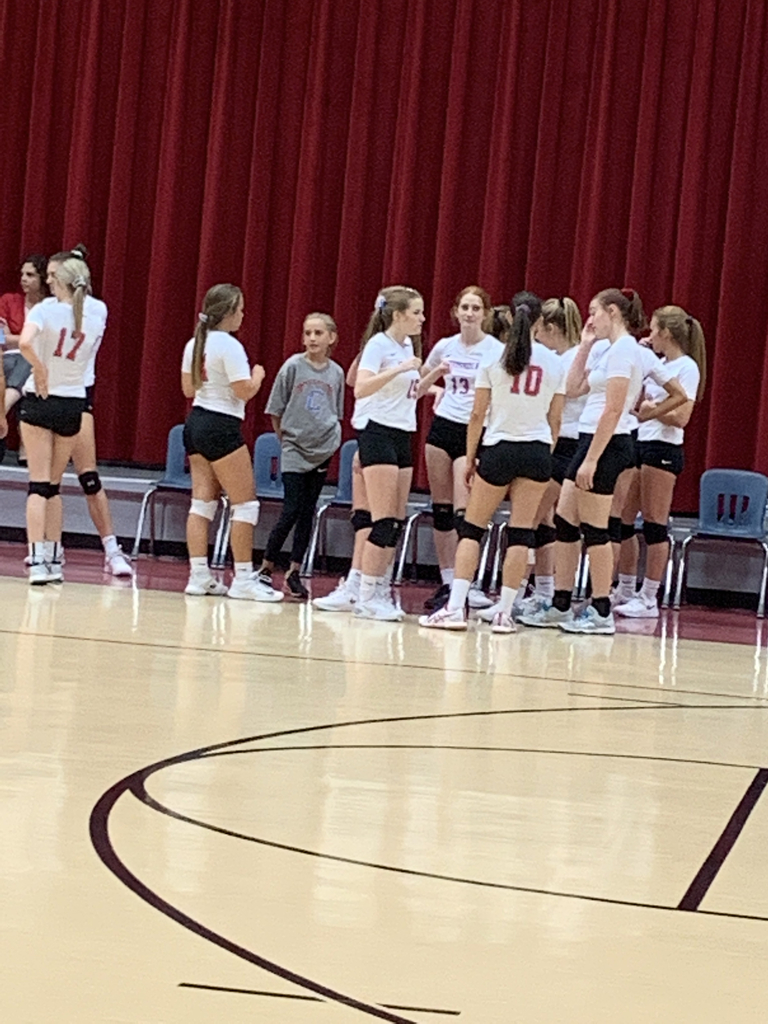 enidnews.com/sports/local_s… | Chisholm continues track

We are exited to partner with the Warriors for Freedom Foundation to bring this event to our community! It is going to be such an honor for our students to to recognize our military community!