Pre state champions. Beat Regent Prep, Rejoice Christian and Holland Hall. Top 5 runners finished in the top 22 #RARE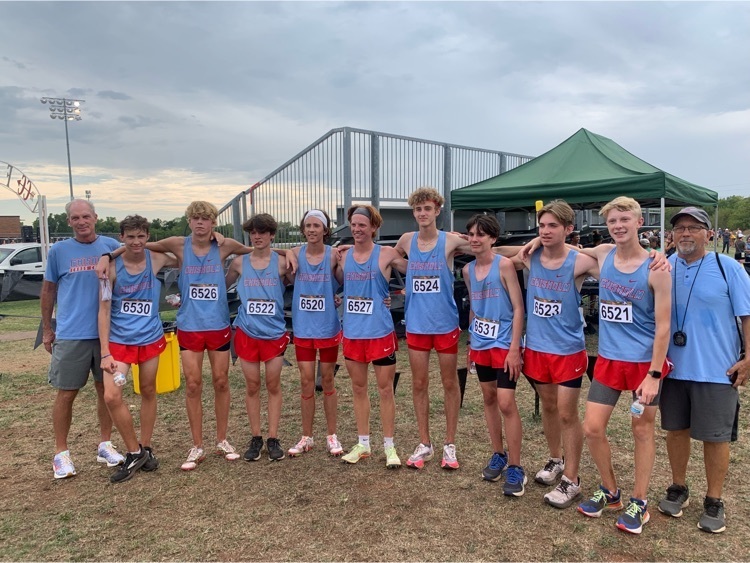 CPS Athletics 9/26-10/1 #RARE
Due to our HS FP girls moving on to regionals!!!….future horns camp will be moved to Tuesday. Thank you! #RARE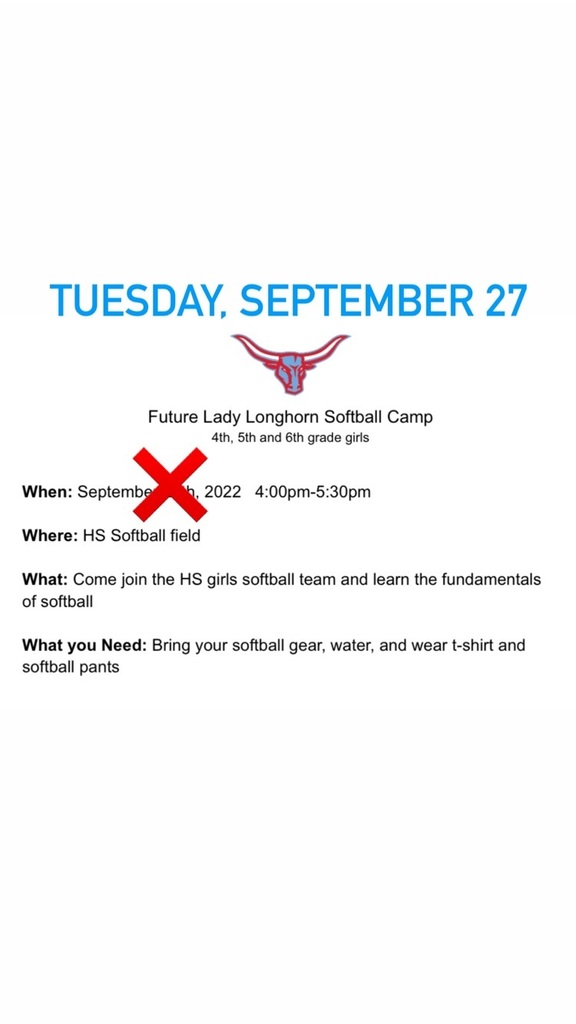 CHS Food Drive Advisory Contest through Friday 9/30
FF! 💪 #RARE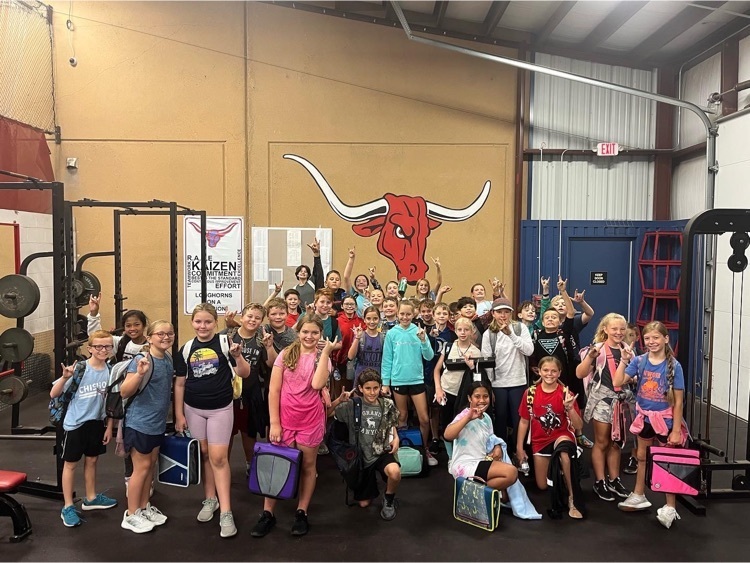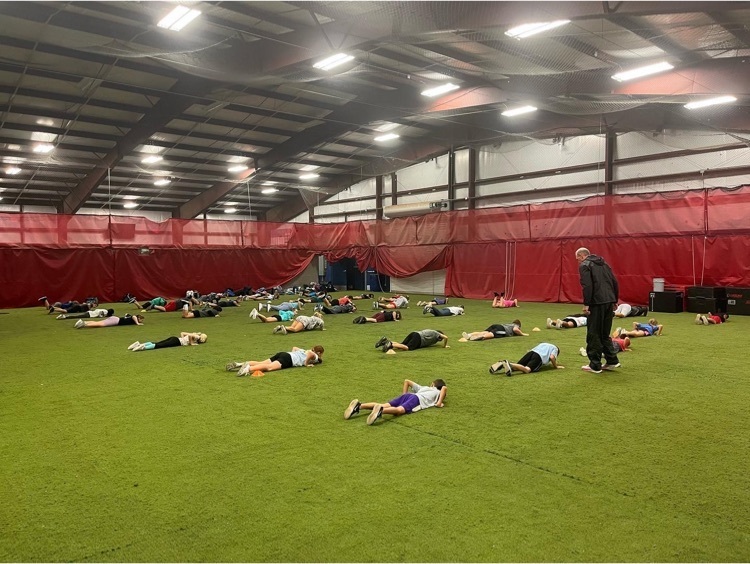 Future Horns Camp! Thank you to our coaches and hs players for putting this on for our Future Horns! #RARE 🏐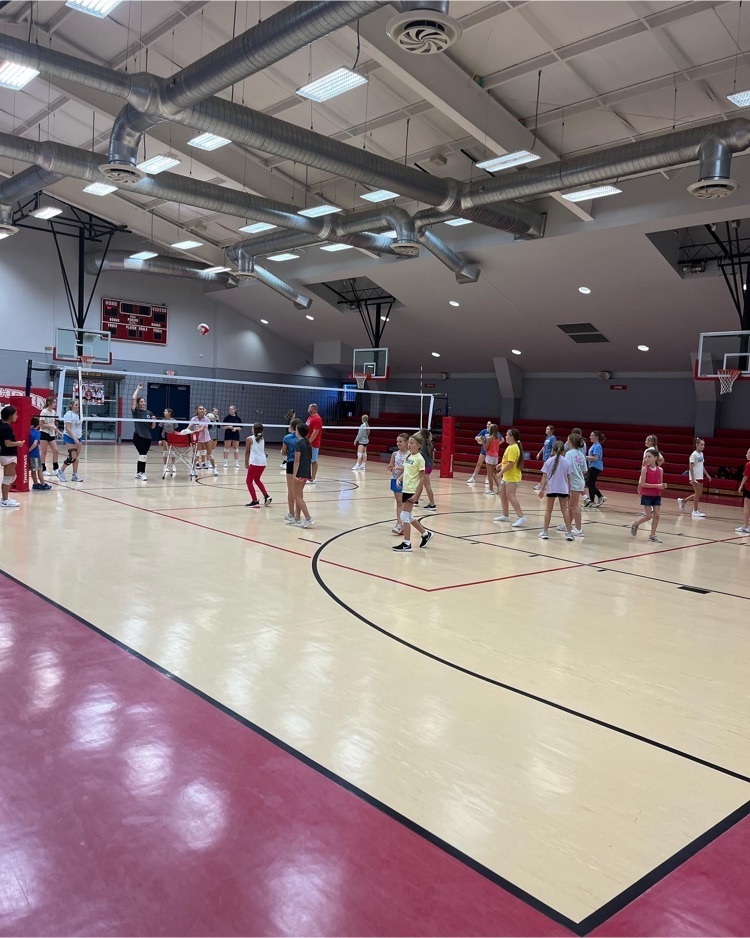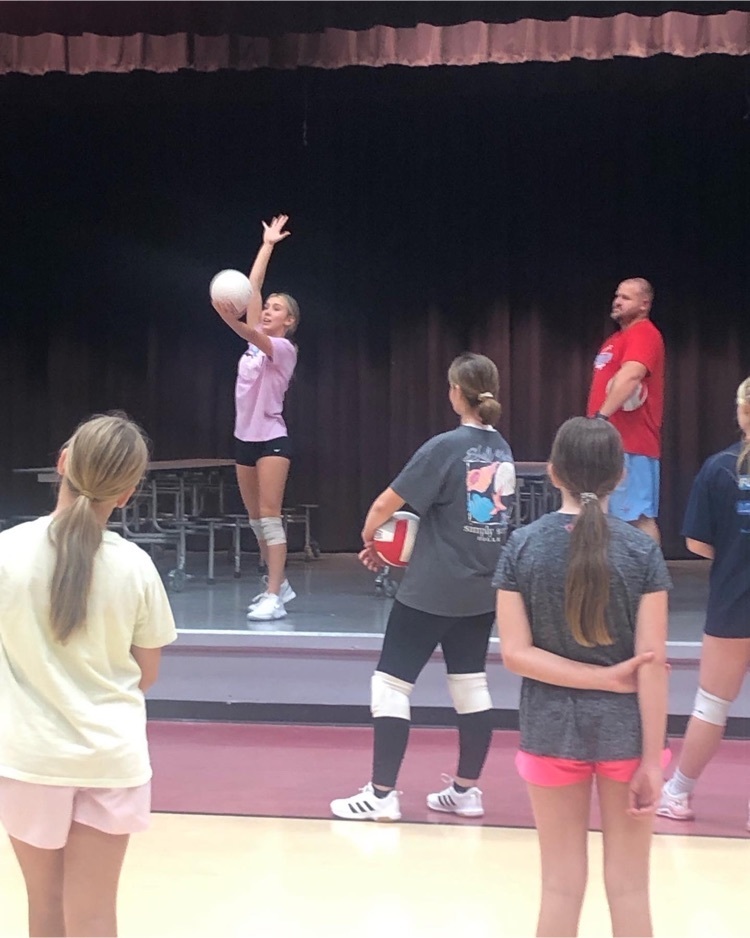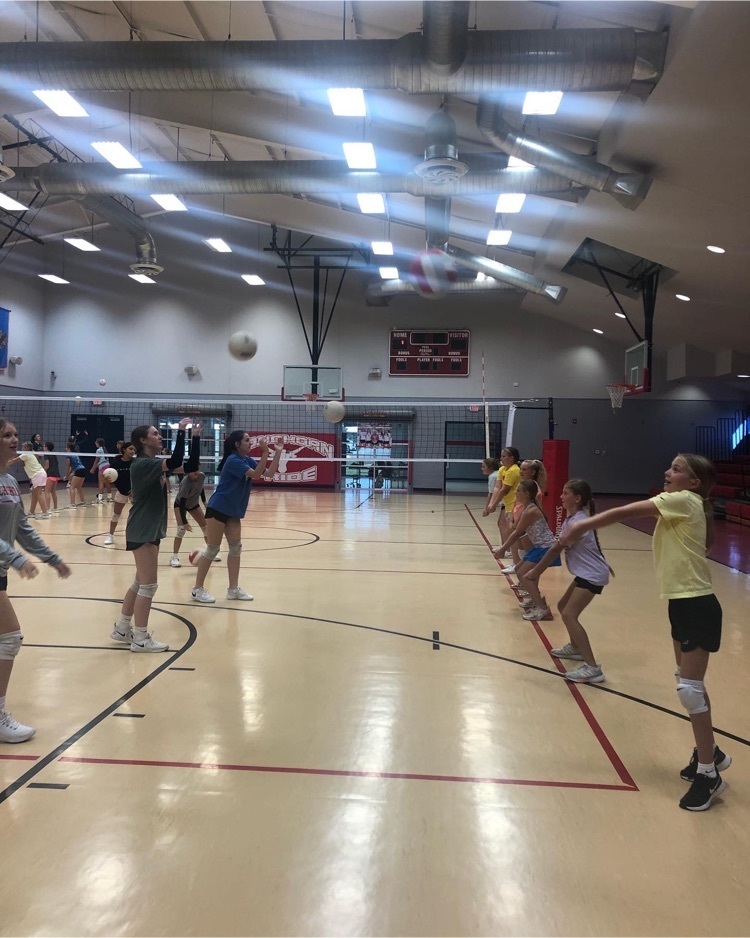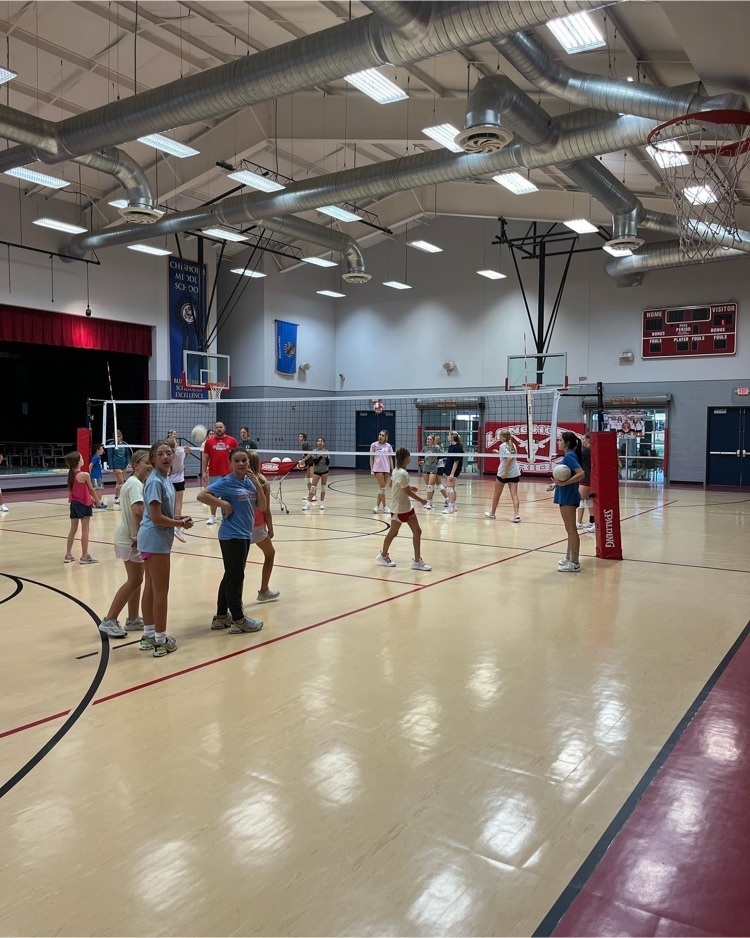 Game 1 v Marietta! #RARE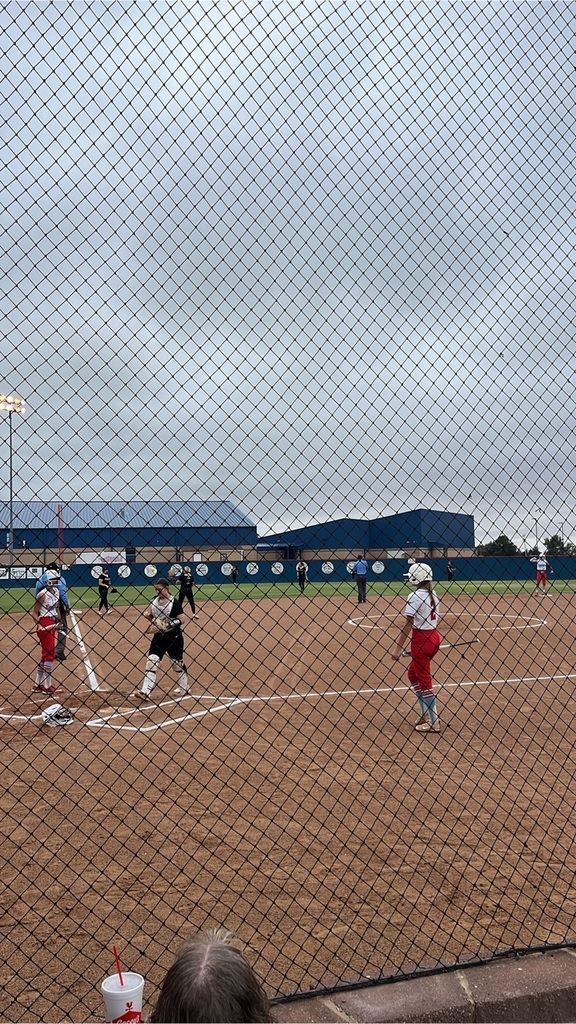 Softball Future Horns Camp info #RARE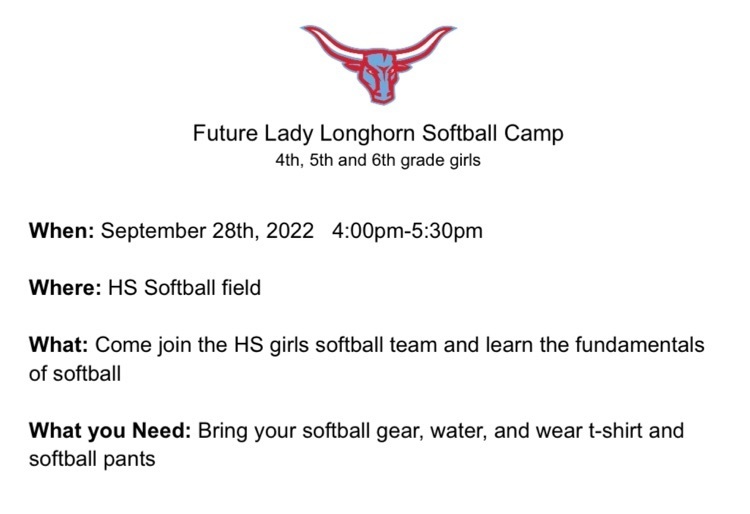 Future Horns 🏐 Tonight! Huge thanks to our coaching staff/players for putting this on! #RARE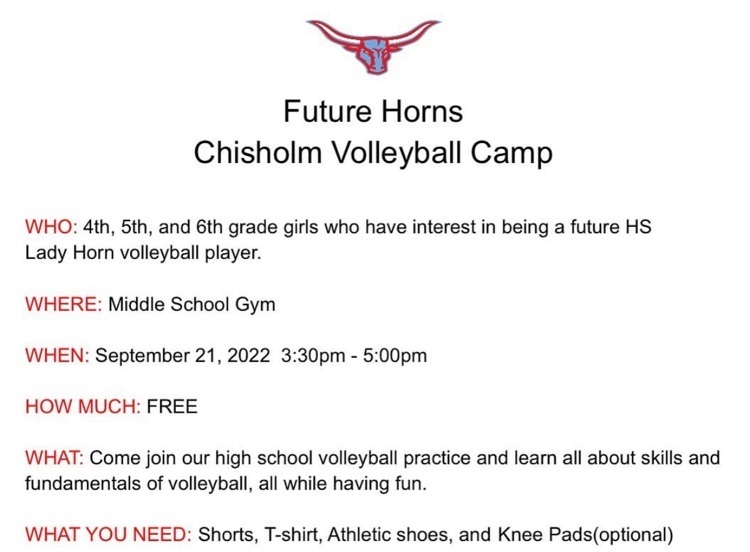 WW #RARE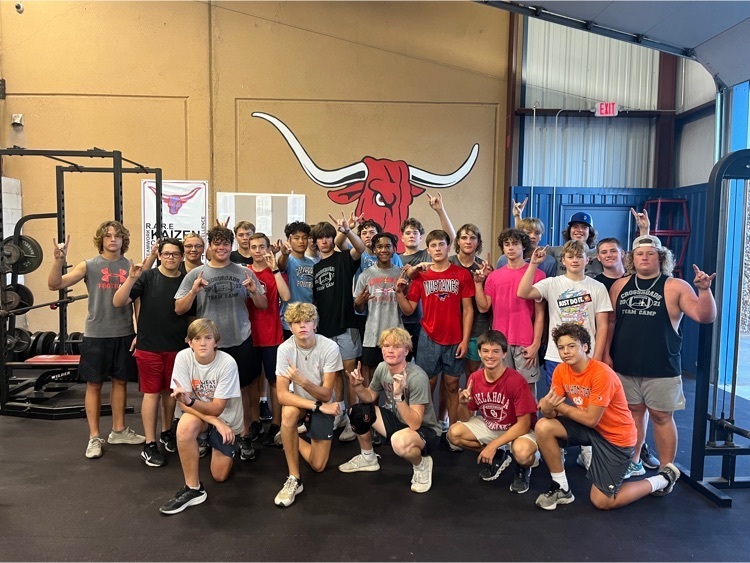 Future Horns Camp info 🏈 #RARE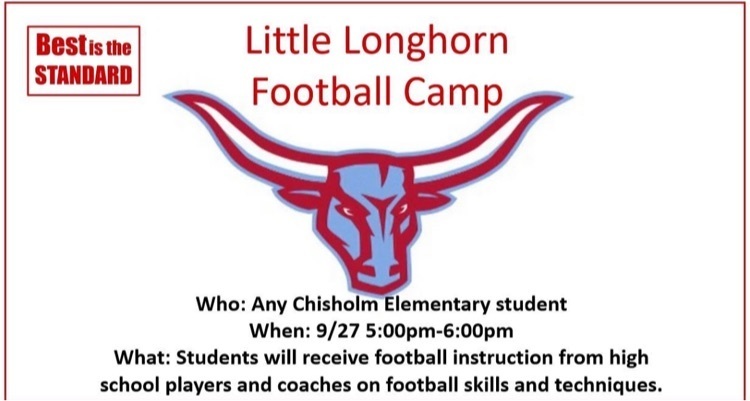 5-4 win for MS FP! #RARE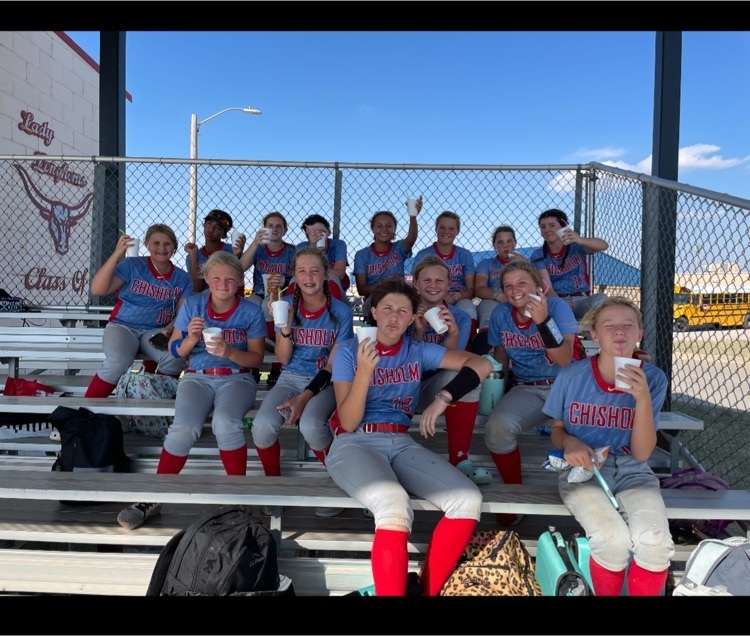 HS FP Schedule Change: 9/22 Thursday HS FP: Chisholm v Marietta 1pm Start Time Play-In Game(2/3) & Senior Night *9/22 Game v Fairview cancelled*
Don't forget to stop at Enid Axe tonight!
MM - we highly encourage strength & conditioning for our MS student-athletes. Be sure to take advantage of this extra opportunity on Monday mornings! #RARE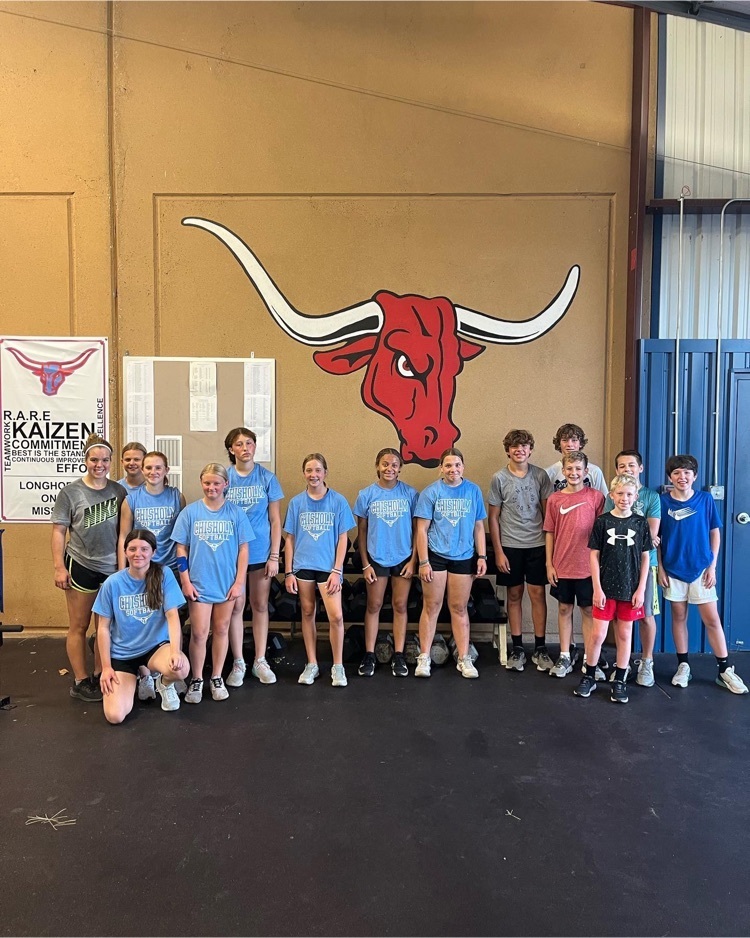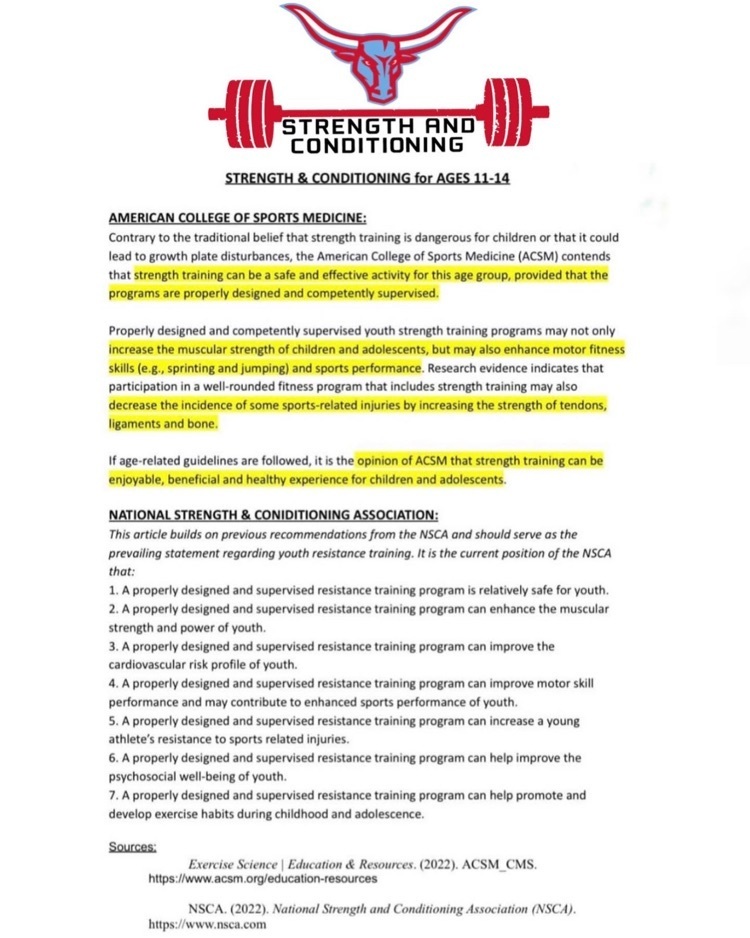 9/19-24 CPS Athletics #RARE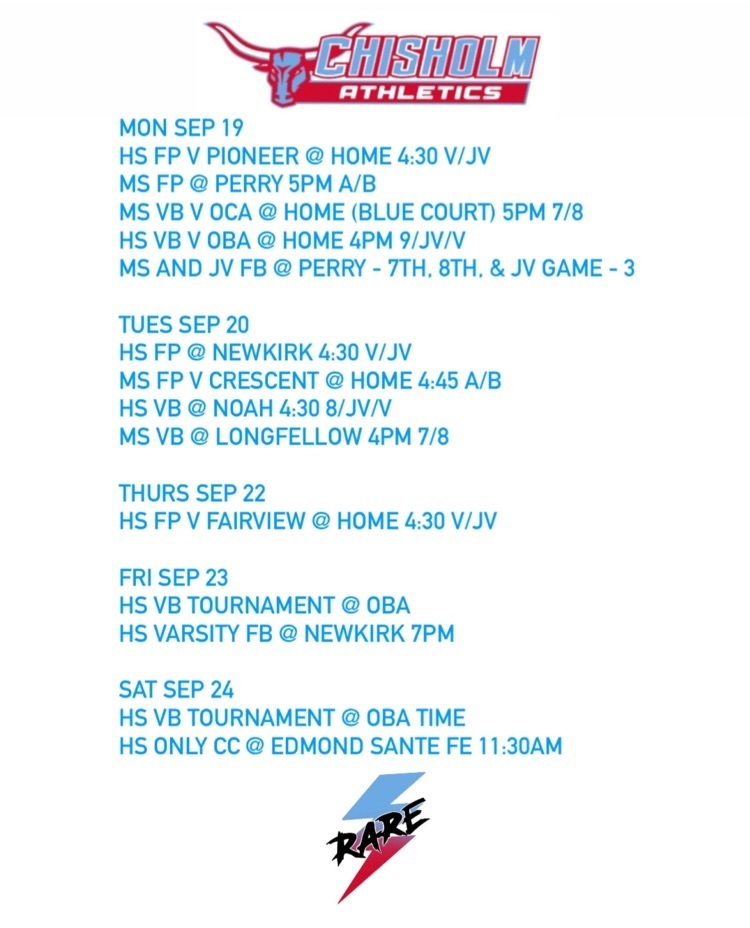 MS FP finishes 3rd! #RARE 🥎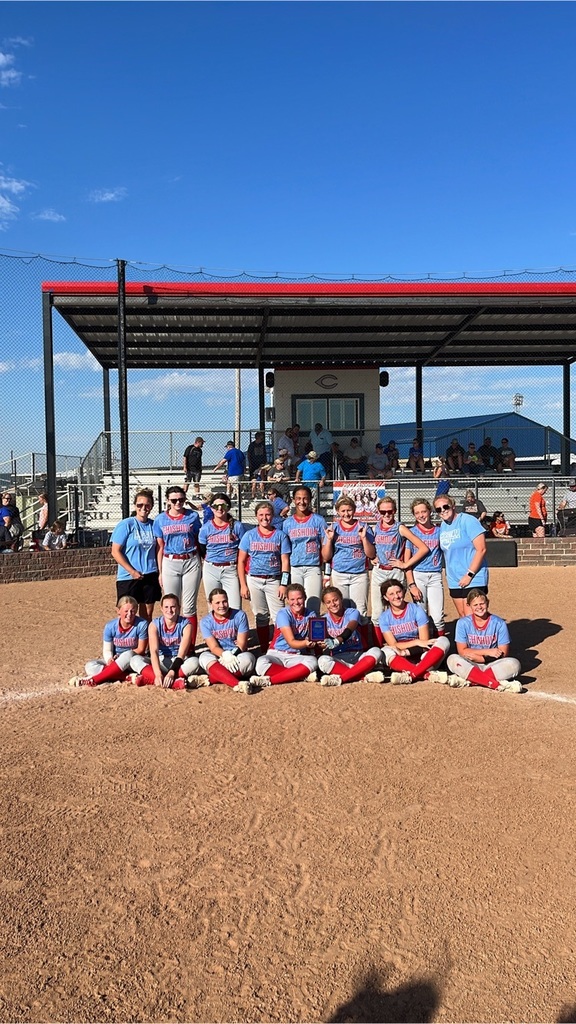 4-3 win!! Palmer with the walk-off double!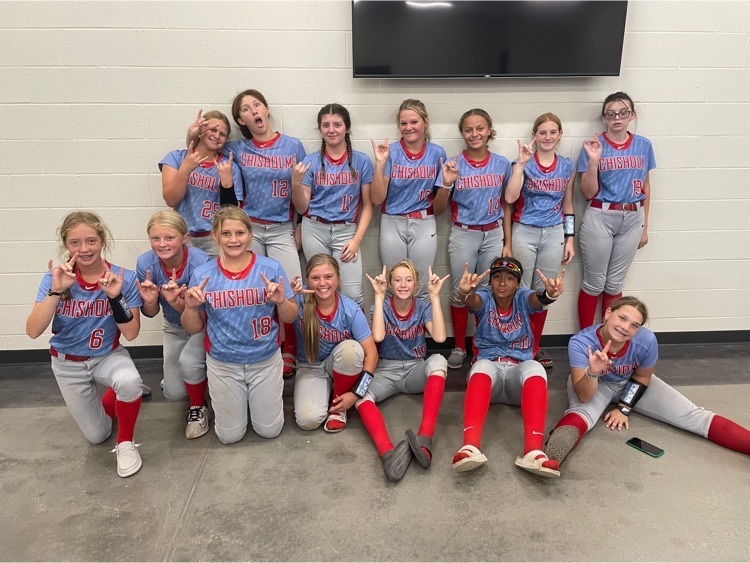 FF #RARE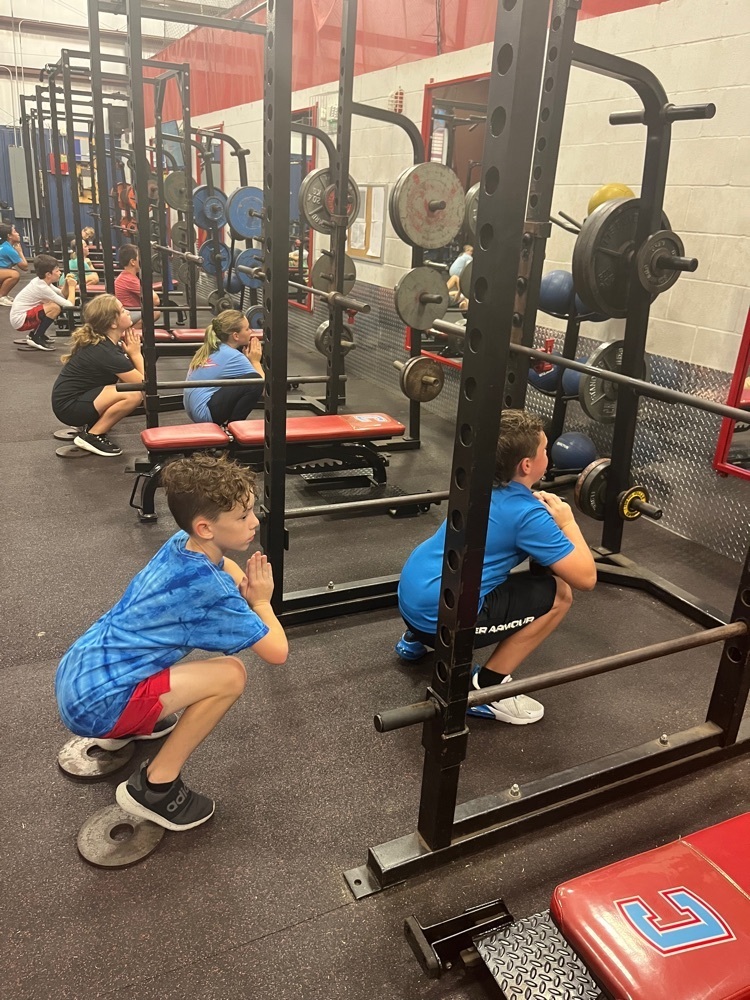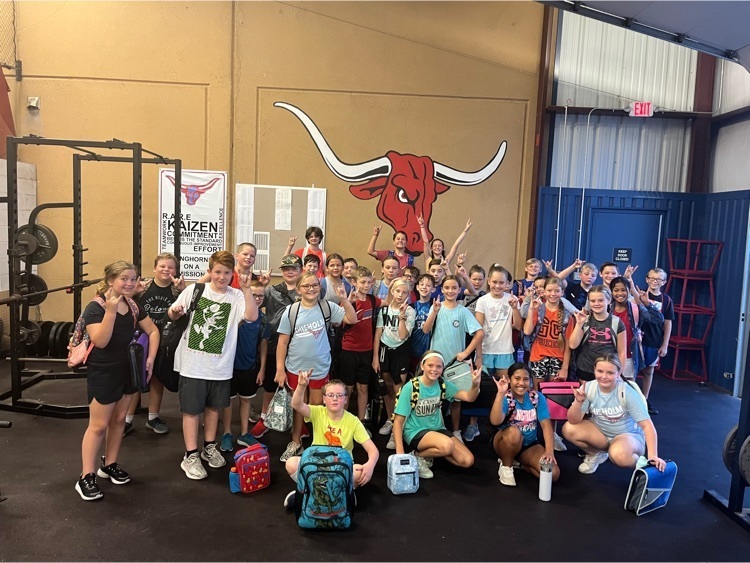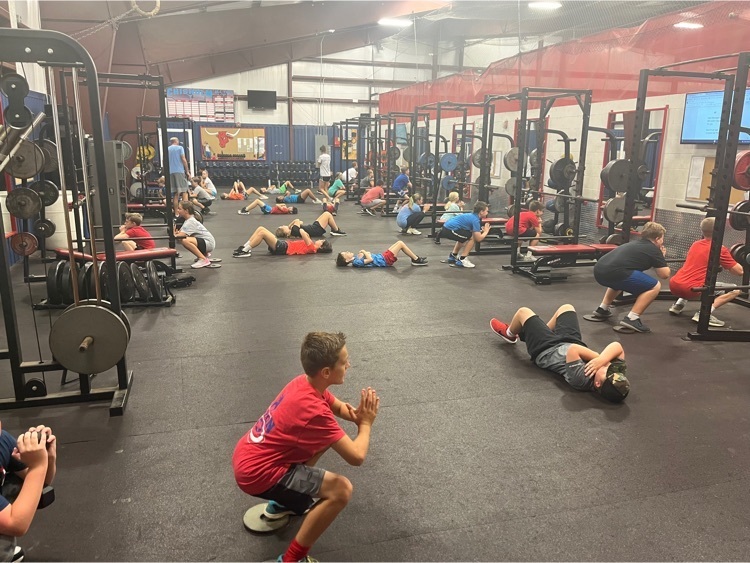 HS FP wins at Kellyville tonight! #RARE